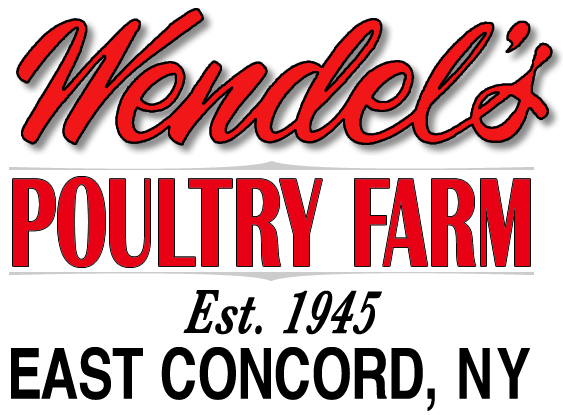 Wendel's Pumpkin Patch
Come Visit us in the Fall on the farm to get your pumpkins and check our fun Fall events!
Still home of the NO PUMPKIN OVER $10
We are your 1 stop shop for everything fall on a family friendly budget!
Our Schedule of Events for Fall 2019
🎃Pumpkins available now!
🎃Hayrides start in the month of October! (Weekends Only)
🎃October 5 & 6 is a Quilt Show and Sale
🎃Monday October 14th, Columbus Day, we will have Hayrides going!
🎃October 19 & 20 and 26 & 27 is the Arts in the Barn Craft Show!
🐔October 26 & 27, last weekend of BBQs!
Beautiful Fall Weather for Pumpkins
Our Pumpkins have growing beautifully with the hot hot summer weather we have had! 
We have a beautiful display of gourds to decorate your home!
When Summer is about over…
We hate to rush summer…..but always excited for pumpkin time!!!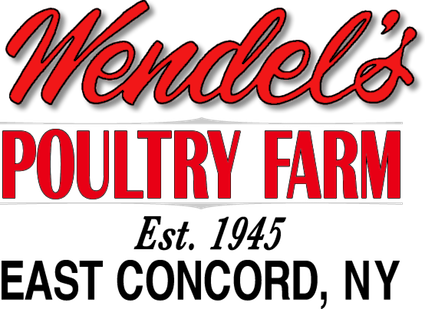 This website, all text and images,
Copyright© 2018 Wendel's Poultry Farm
No use permitted without permission