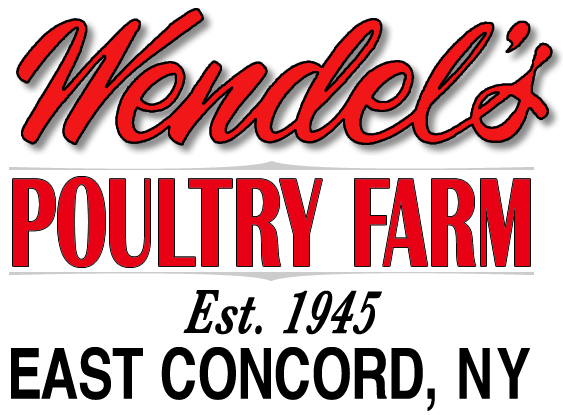 Wendel's Pumpkin Patch
Come Visit us in the Fall on the farm to get your pumpkins and check our fun Fall events!
Home of the NO PUMPKIN OVER $25
 OCT 15  
We are your 1 stop shop for everything fall on a family friendly budget! Pumpkins are never sold by weight!
We have pumpkins, squash, gourds, cornstalks and apples. Affordable family friendly hayride, popcorn and cider! Pumpkin patch is open the month of October. Hayrides run on the weekends, weather permitting!
QUILT SALE IN SUGARHOUSE!
SEPT 30, OCT 1
OCT 7, OCT 8
11am-4pm each day
ARTS IN THE BARN!
OCT 14 9am-4pm OCT 15 11am-4:30pm
OCT 21 9am-4pm OCT 22 11am-4:30pm 
Visit us all October to purchase your pumpkins, gourds and cornstalks!
Hayrides with Wanda the Witch on Weekends Only!
Weather Permitting
11am-4pm
Large Pumpkins Range from $4 to $25 based on the shape and size.
Pie Pumpkins $3.00 each, Squash $3, Gourds 50 cents each, Cornstalks $3 each
Beautiful Fall Weather for Pumpkins
Our Pumpkins have growing beautifully with the hot hot summer weather we have had! 
We have a beautiful display of gourds to decorate your home!
When Summer is about over…
We hate to rush summer…..but always excited for pumpkin time!!!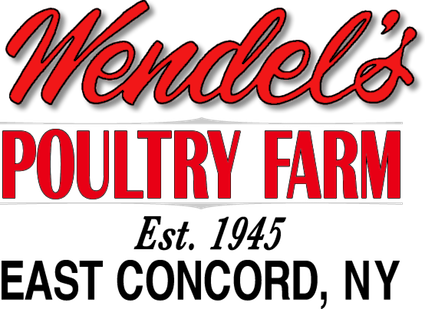 This website, all text and images,
Copyright© 2018 Wendel's Poultry Farm
No use permitted without permission