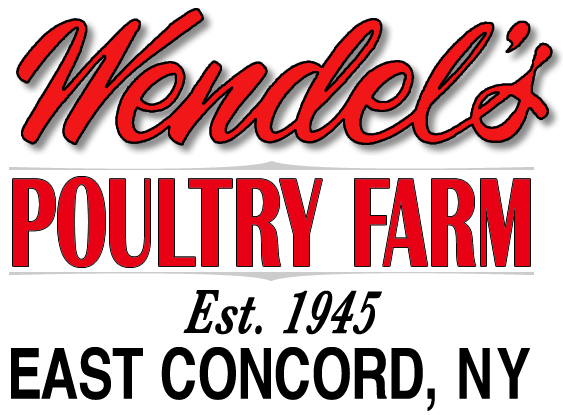 Wendel's Pumpkin Patch
Come Visit us in the Fall on the farm to get your pumpkins and check our fun Fall events!
Still home of the NO PUMPKIN OVER $10
We are your 1 stop shop for everything fall on a family friendly budget!
Our Schedule of Events for Fall 2018
🎃Pumpkins will be available the last weekend in Sept. 23 & 24
🎃Hayrides start in the month of October! (Weekends Only)
🎃October 7 & 8 is a Quilt Show and Sale
🎃October 9 Columbus Day, we will have Hayrides going!
🎃October 14 & 15, 21 & 22 is the Arts in the Barn Craft Show!
🐔October 28 & 29, last weekend of BBQs!
Beautiful Fall Weather for Pumpkins
Our Pumpkins have growing beautifully with the hot hot summer weather we have had!
We have a super selection of LUNCH LADY GOURDS this year! These fun, large, warty gourds are the perfect touch to your decorative displays.
When Summer is about over…
We hate to rush summer…..but always excited for pumpkin time!!!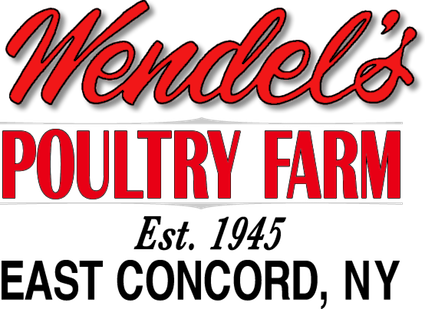 This website, all text and images,
Copyright© 2018 Wendel's Poultry Farm
No use permitted without permission