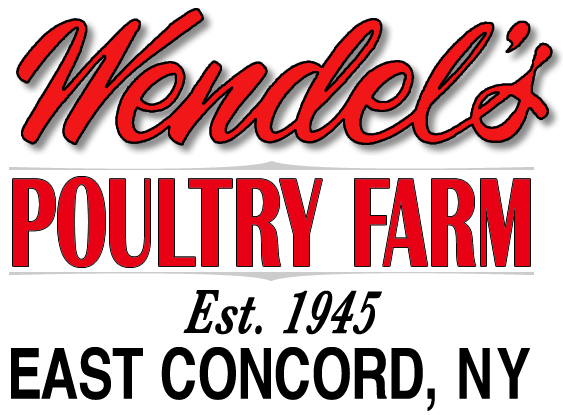 Chicken Barbecues at Wendel's Poultry Farm
Beginning the first weekend in May and continuing until the last weekend in October, we serve chicken barbecues here on the farm. Saturdays 11am-3pm and Sundays 11am-5pm only.
CALL AHEAD TO PLACE YOUR ORDER FOR PICKUP
716-592-2299
 BBQ's will be back starting May 2nd, 2020!

Wendel's Chicken Barbecues
Enjoy a whole meal – our chicken barbecues include your choice of a variety of side dishes.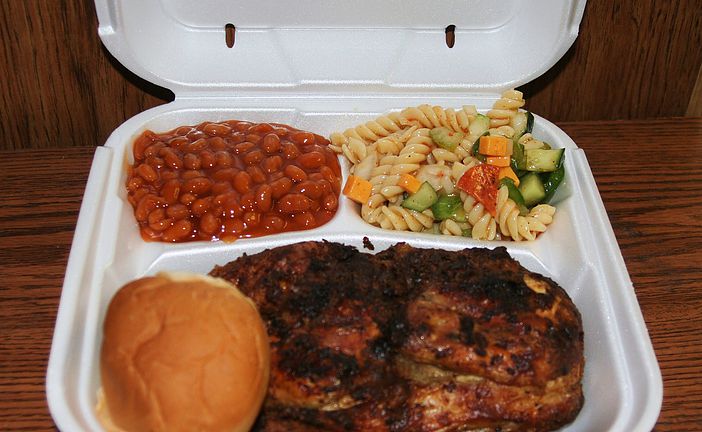 Potato Salad
Cole Slaw
Applesauce
Three Bean Salad
German Potato Salad
Baked Beans
Baked Potato with Sour Cream
Pasta Salad
Macaroni Salad
Mac and Cheese
Potato Chips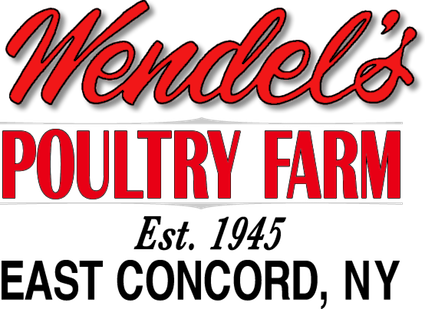 This website, all text and images,
Copyright© 2018 Wendel's Poultry Farm
No use permitted without permission