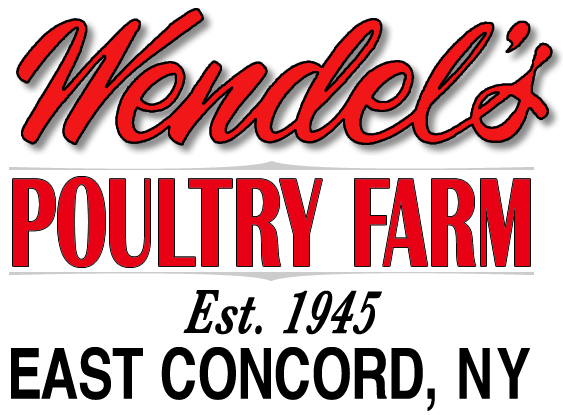 Chicken Barbecues at Wendel's Poultry Farm
RETURNING MAY 4TH 2024
Beginning the first weekend in May and continuing until the last weekend in October,
we serve chicken barbecues here on the farm. Saturdays 11am-3pm and Sundays 11am-5pm only.
Call Ahead or Walk Ins Welcome
Orders of 10 or more, please order 2 hours before pickup.
716-592-2299
 If you are simply picking up a pre-order and do not need anything from the retail store, visit our pickup awning located at the side door 🙂

Wendel's Chicken Barbecues
Purchase Either a Dinner or Just the Chicken
Dinner includes 1/2 Chicken, 2 sides, roll and butter 
 1/2 Chicken Only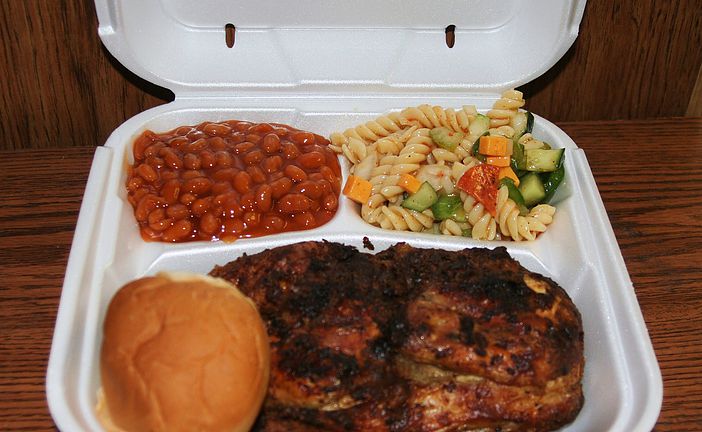 Potato Salad
Cole Slaw
Applesauce
Three Bean Salad
Baked Beans
Pasta Salad
Macaroni Salad
Potato Chips
Pick-Up & Drop-Off Catering Available!
Give us a call at (716)592-2299 to find out more about catering prices and delivery!
Chicken can be put into classic tinfoil pans or packed into a foil-lined cooler for easy serving and keeps warm for hours!
Salads will be in family style bowls, perfect for parties and buffets!
*We do not provide serving utensils or serving staff, drop off only*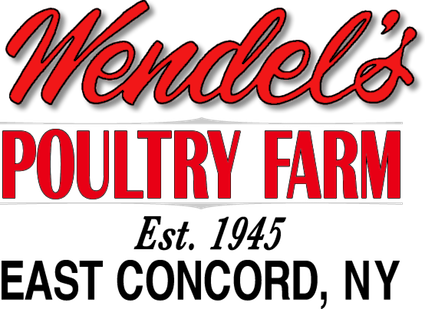 This website, all text and images,
Copyright© 2018 Wendel's Poultry Farm
No use permitted without permission