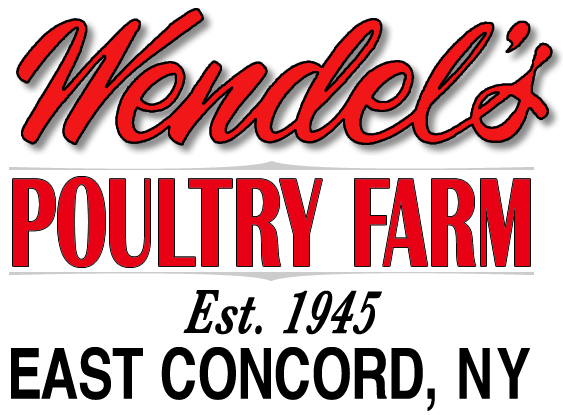 Chicken Barbecues at Wendel's Poultry Farm
Beginning the first weekend in May and continuing until the last weekend in October, we serve chicken barbecues here on the farm. Saturdays 11am-3pm and Sundays 11am-5pm only.
CALL AHEAD TO PLACE YOUR ORDER FOR PICKUP
716-592-2299
Wendel's Chicken Barbecues
Enjoy a whole meal – our chicken barbecues include your choice of a variety of side dishes.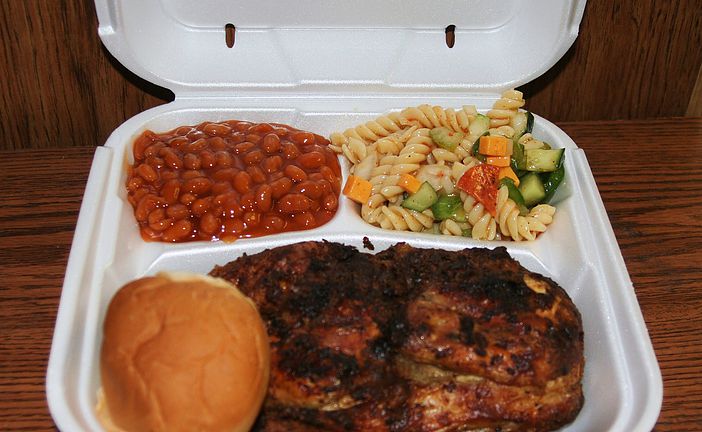 Potato Salad
Cole Slaw
Applesauce
Three Bean Salad
Baked Beans
Pasta Salad
Macaroni Salad
Potato Chips
*DURING COVID-19*
Please be mindful of new signage directing traffic flow during this time!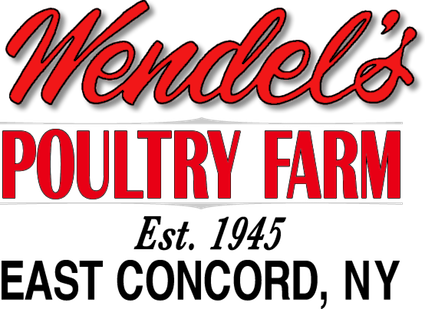 This website, all text and images,
Copyright© 2018 Wendel's Poultry Farm
No use permitted without permission