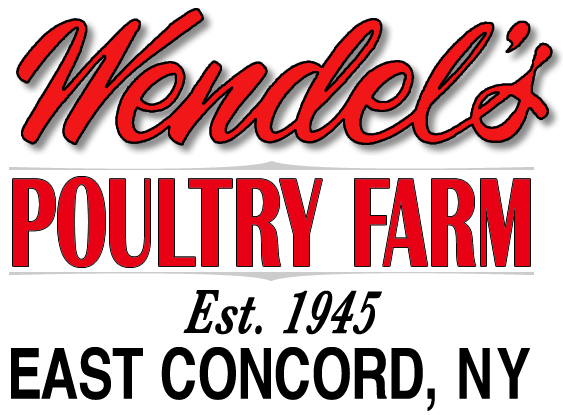 Chicken Barbecues at Wendel's Poultry Farm
Beginning the first weekend in May and continuing until the last weekend in October, we serve chicken barbecues here on the farm. Saturdays 11am-3pm and Sundays 11am-5pm only.
CALL AHEAD TO PLACE YOUR ORDER FOR PICKUP
716-592-2299
Wendel's Chicken Barbecues
Enjoy a whole meal – our chicken barbecues include your choice of a variety of side dishes.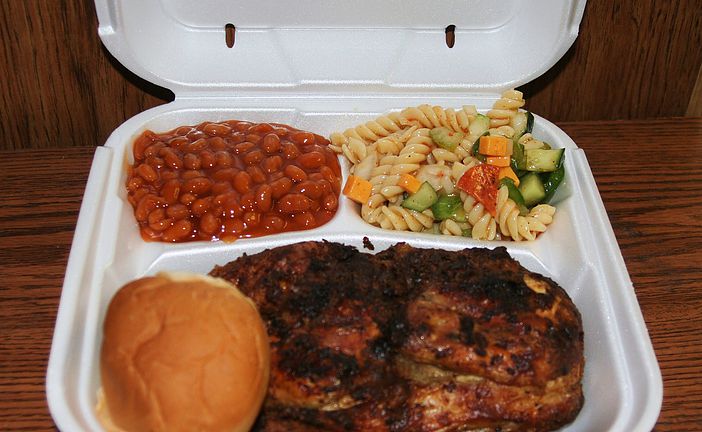 *DURING COVID-19*
Due to the current situation we have limited salads available for Walk-In and Curbside Pickups:
Potato Salad,  Applesauce, Potato Chips.
When the situation easies our normal menu will resume.
Please be mindful of new signage directing traffic flow during this time!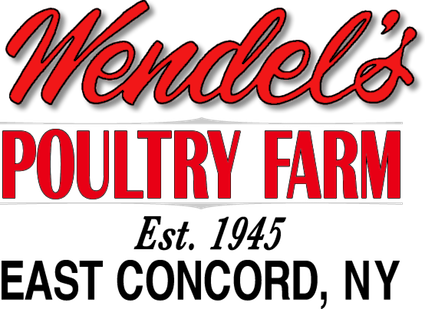 This website, all text and images,
Copyright© 2018 Wendel's Poultry Farm
No use permitted without permission