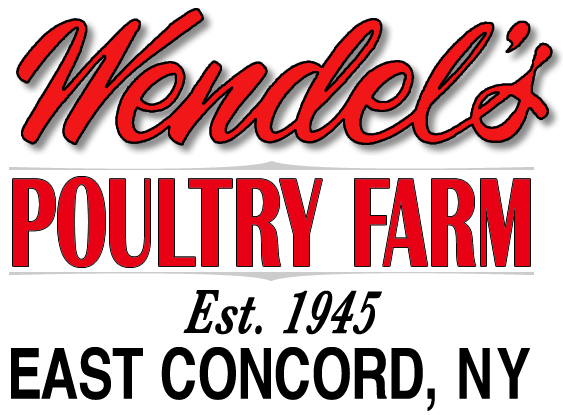 Regular SUMMER Store Hours:
Tuesday 2pm-5pm
Wednesday, Thursday & Friday 9am-5pm
Saturday 9am-3pm (BBQ's ready at 11am)
Sunday 11am-5pm
Closed Mondays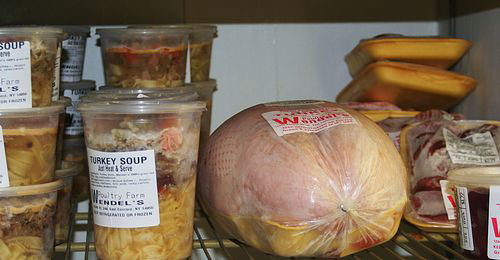 We raise both chickens and turkeys. Chickens are available all year. Fresh turkeys are available for Thanksgiving and Christmas. Because we are a fresh chicken business we ask that all large orders (8 or more) are pre-ordered by 4:00pm on Mondays. 
We have fresh and frozen poultry along with other great products!
~ We also offer a large variety of Maple Syrup Products ~
~ Remember…Wendel's Chicken Barbecues are here! ~
Whole Roasters
Whole Roaster Chickens
Whole Broilers
Whole Broiler Chickens
Chicken Thighs
Chicken Thighs – Pre-packaged
Chicken Giblets
Pre-packaged – 1lb packages
8-Piece Roaster
8-Piece Roaster Chicken
8-Piece Broilers
8 – Piece Broiler Chickens
Chicken & Turkey Pot Pies
Pot Pies made with fresh poultry from Wendel's and our special mouthwatering seasoning and creamy sauce.
Rock Cornish Game Hen
Small Hen ranging in size from 1-3lbs
Chicken Drum Sticks
Chicken Drum Sticks
Split Chicken Breasts
Split Chicken Breasts – Trimmed, Bone-In
Split Boneless Chicken Breasts
Split Boneless Chicken Breasts – Trimmed
Turkey
Whole Turkeys, Breasts, Thighs, and Drums
We also carry a complete line of commercially raised poultry products.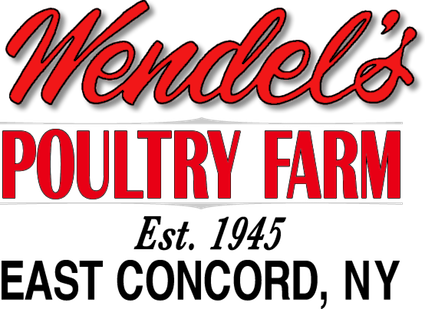 This website, all text and images,
Copyright© 2018 Wendel's Poultry Farm
No use permitted without permission